Nuclear Technology Services Inc. Mission Statement:
NTS is committed to providing quality customer service at very competitive cost to help customer find solutions to their problems.
NTS strives to exceed customer expectations with responsiveness and flexibility in turning out deliverables.
NTS believes safety and health protection to be of primary importance and conducts all of it's business with that in mind.
NTS is dedicated to providing quality service to all customers by anticipating and knowing customer needs and making sure that communications are kept open so that all parties know what to expect.
Facilities:
The NTS facility primarily consists of a radiochemical laboratory, a counting room, a shielded irradiation room, an electronic shop service area, and a training classroom, plus various offices.


RADIOCHEMICAL LABORATORY: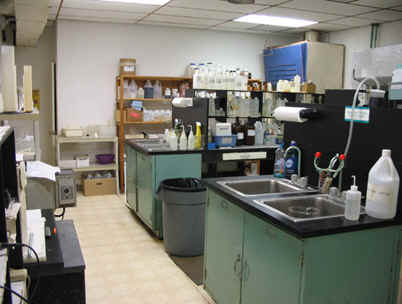 COUNTING ROOM: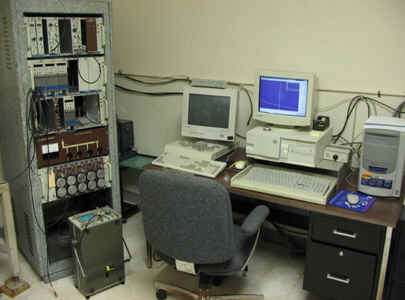 IRRADIATION/CALIBRATION ROOM: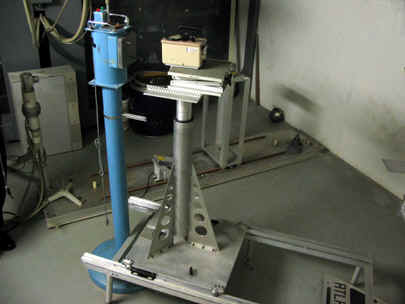 TRAINING CLASSROOM: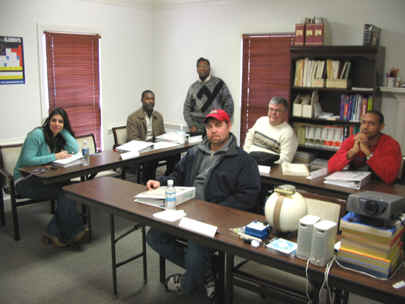 ---